"Riding Until The SON Comes Down"
You lift me up to the wind and cause me to ride on it -Job 30:22
In The Wind Ministries
is
not
a motorcycle club.
It is a ministry consisting of men and women who love everything about being in the wind!

So if you love to ride and are looking for a group to ride with or you want to know more about finding your purpose in life, this is the group you have been looking for. We have riders from other clubs, construction workers, business owners, from Harley's to Honda's all are welcome.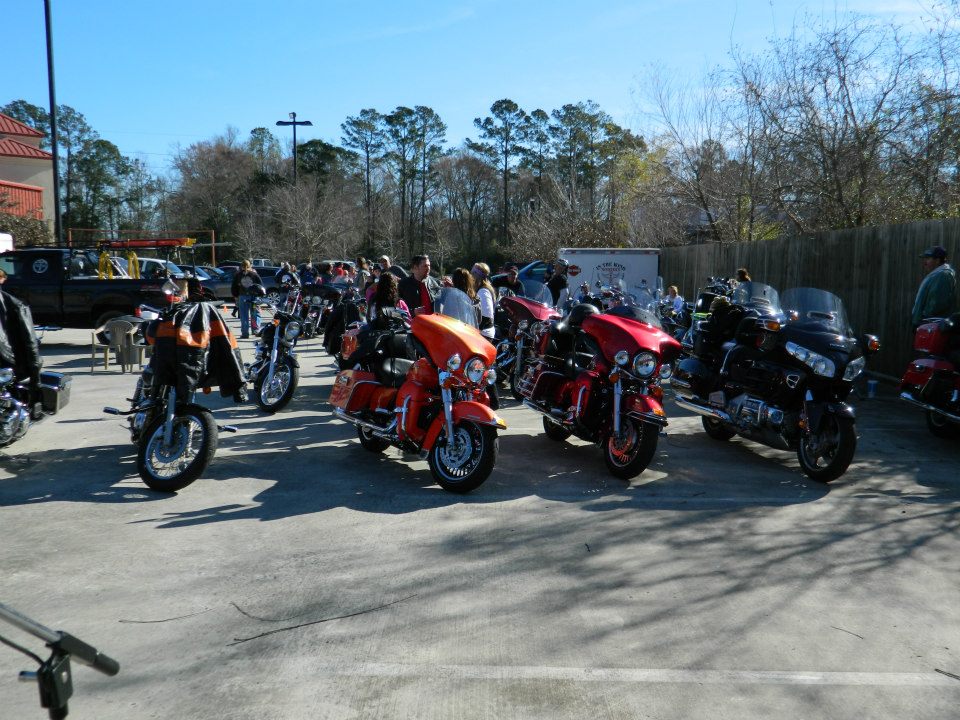 We are always looking for a way to encourage each other, while being a blessing to the biker world.
Any reason to ride is good reason, so we are always planning activities and rides.
So now is the time for you to get involved.